ORGANIC FOOD PACKAGING MADE EASY
Communicate your product's value in the organic food market with eco-friendly packaging that helps people feel good.
ORGANIC PRODUCT PACKAGING
The organic market is booming and pouches are being recognized as the best packaging product in the industry. With the delicate nature and cost of these high-quality goods, custom pouches bags will keep the product free of moisture, light, and odors. Choosing stand-up pouches will allow you to get creative with your brand and grab a customer's attention on store shelves. We have a graphic design team who can help for a small one-time fee.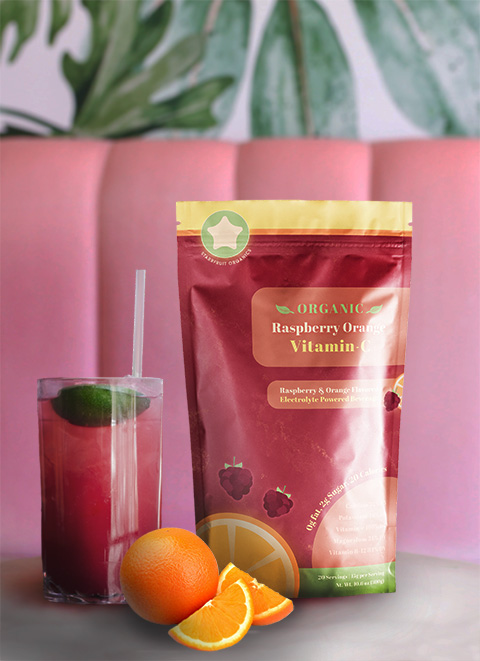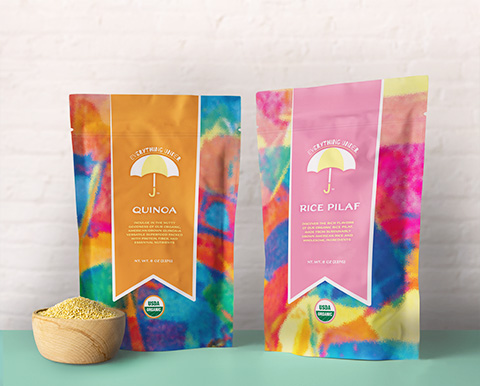 ORGANIC FOOD POUCHES
The demand for simple, healthy ingredients is growing on a daily basis. As consumers look for organic and allergy-free alternatives such as gluten-free or dairy-free products, innovative businesses are taking advantage of this new market by choosing flexible packaging. Popular uses for our pouches include organic fruit pouches and chia pouches, for example. They are great to showcase your ingredients and branding and reinforce your product as a leader in the field.
DIETARY SUPPLEMENT PACKAGING
With growing health concerns, consumers are choosing organic supplements because they are free of toxic chemicals. Vitamin powders, plant-based protein powders, and organic energy drink mixes pair perfectly with resealable pouches, our offering for dietary supplement packaging, because consumers need to reuse the product on a daily basis. With flexible packaging, you can extend the shelf life of your product—making it a must-have for organic supplements.